The Number One Painting Team in Happy Valley, Oregon
We're a painting team that offers interior painting and exterior painting services for both home and business owners. Get started with residential painting or commercial painting from an expert team of local contractors.
Get the Home or Business of Your Dreams
Part of building the home or business of your dreams is designing the interior and exterior of the building. And a huge part of those facades is choosing the colors that each room will have. 
The colors and textures that you choose can change the entire atmosphere of your home or business, giving it the type of atmosphere that you're looking for. 
Whether you're looking for a full business or house painting job or you just need some paint touch-ups, our team has got you covered. It's time to stop searching for "house painters near me" on Google and to put your faith in a team of house painting contractors that gets you taken care of. 
Get in touch with the professional business and house painting contractors at Happy Valley House Painting today, and we'll get you set up with a quote for our services. 
Comprehensive Colors for Every Type of Surface
At Happy Valley House Painting, we give you all the options. We know that every home and every business is a little bit different. And, to make the personality of those spaces shine through, you need to have access to whatever color options you choose. 
To help you out, our team offers a wide range of different colors and patterns you can choose from. We make sure to paint each room or wall of your home with the shades that you're looking for so that you can get the perfect space. 
On top of that, we're comfortable working with a number of different materials. We can paint on wood, vinyl, or any other material that you tell us. That means that no matter what your structure is made of, you can rely on us to get the job done.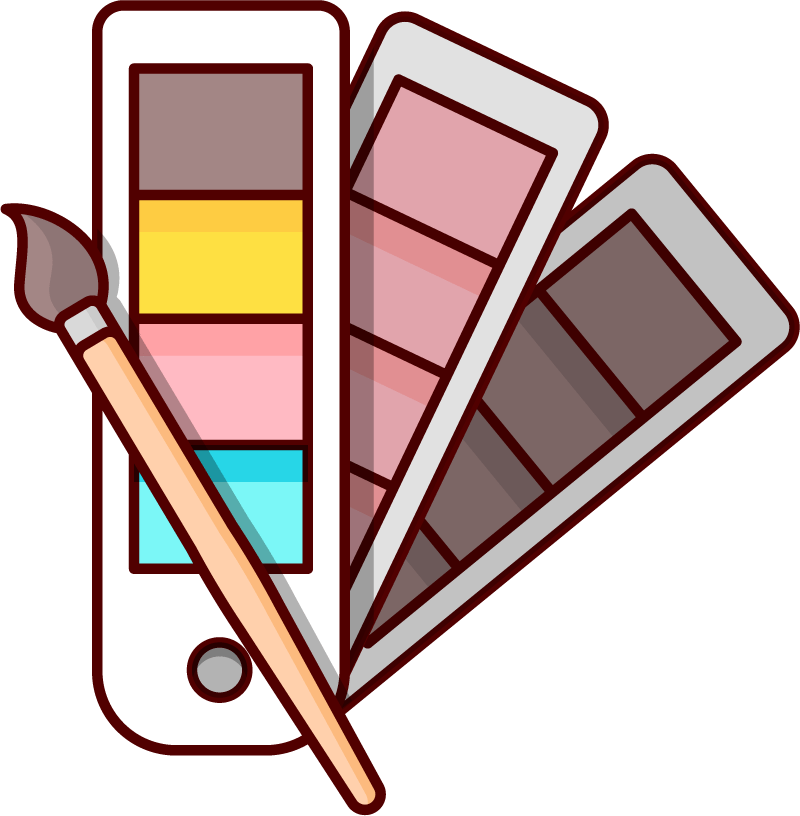 Quality first
How We Work
We have a simple painting process that makes it easier than ever to get your outdoor or indoor spaces painted to perfection.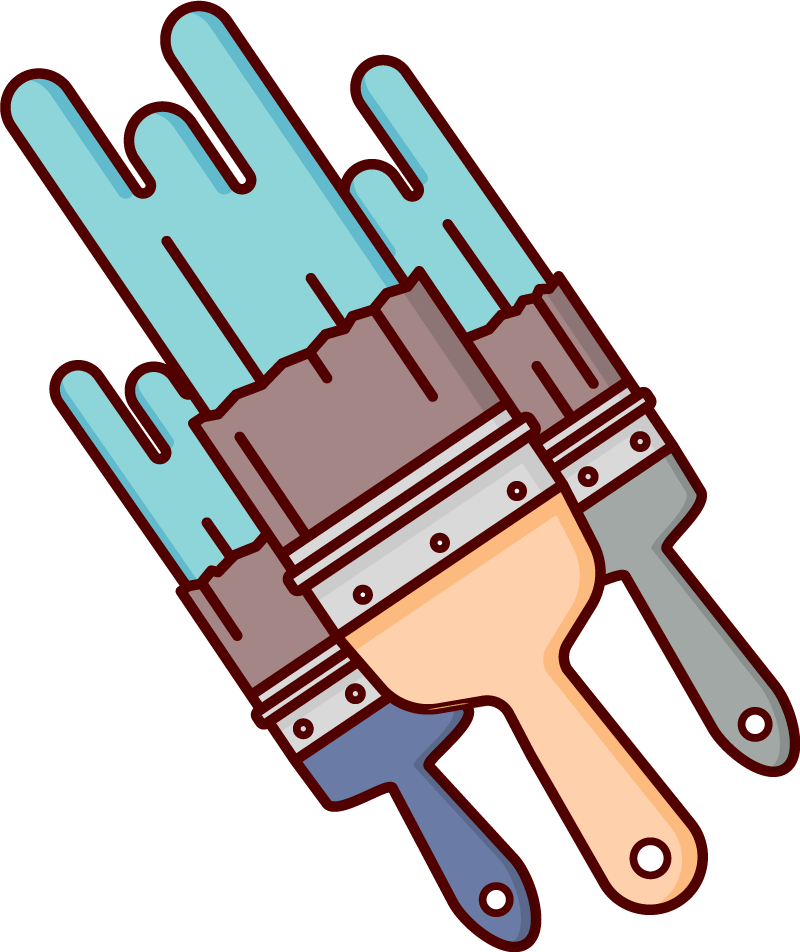 Step One: Get in Touch
 To work with our painting contractors, the first step is to reach out to us. We're available by email, phone, or contact form so that you can reach us in whatever manner is most convenient and comfortable for you.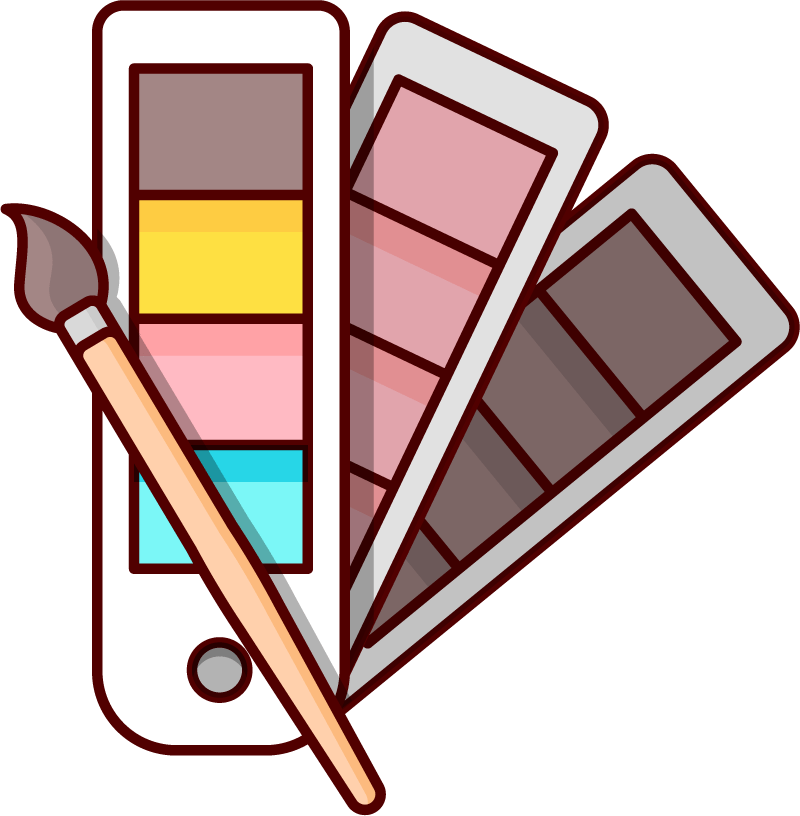 Step Two: Receive an Estimate
 Once you've connected with us, we'll ask questions to better understand how we can help you. From there, we'll sit down and put together a custom quote for services. Our quotes are 100% free and have no obligation so that you can make sure you're choosing a team you trust.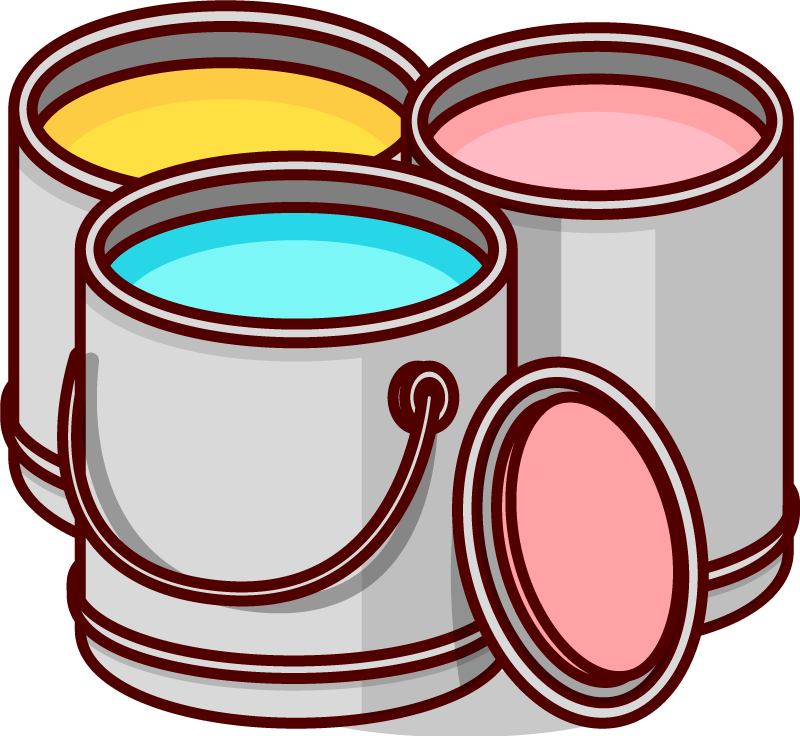 Step Three: Complete Your Paint Job
 After you sign your contract, it's time for us to get to work! We'll send our team of contractors out to your location and get started working on your first coat of paint. We'll complete as many coats of paint as the area needs so that we can ensure your paint job is perfect.
We're Your First Choice for Interior and Exterior Painting in Happy Valley, OR
When home and business owners in Happy Valley, Oregon need painting services, they know that they can count on the experts at Happy Valley House Painting. That's because we've been helping locals get outstanding paint jobs completed for years. Our reputation for quality work and our low prices have made us Happy Valley's number one choice for painting contractors. Partner with our team today and know that you're being serviced by the #1 painting company in the area.
Our Guarantee
At Happy Valley House Painting, we care about the work we do. That's why we offer a 100% guarantee on each and every paint job that we complete. If you have any issues or problems with the work, we'll head back out to your property and make things right. After all, the job's not done until you say it is!
Our Pricing
We want to make sure that home and business owners in Happy Valley can get a quality paint job at a great price. Because of that, our team does its best to keep our prices low. Just because we're completing quality work doesn't mean that you won't get a great deal. Working with us means counting on quality and affordability.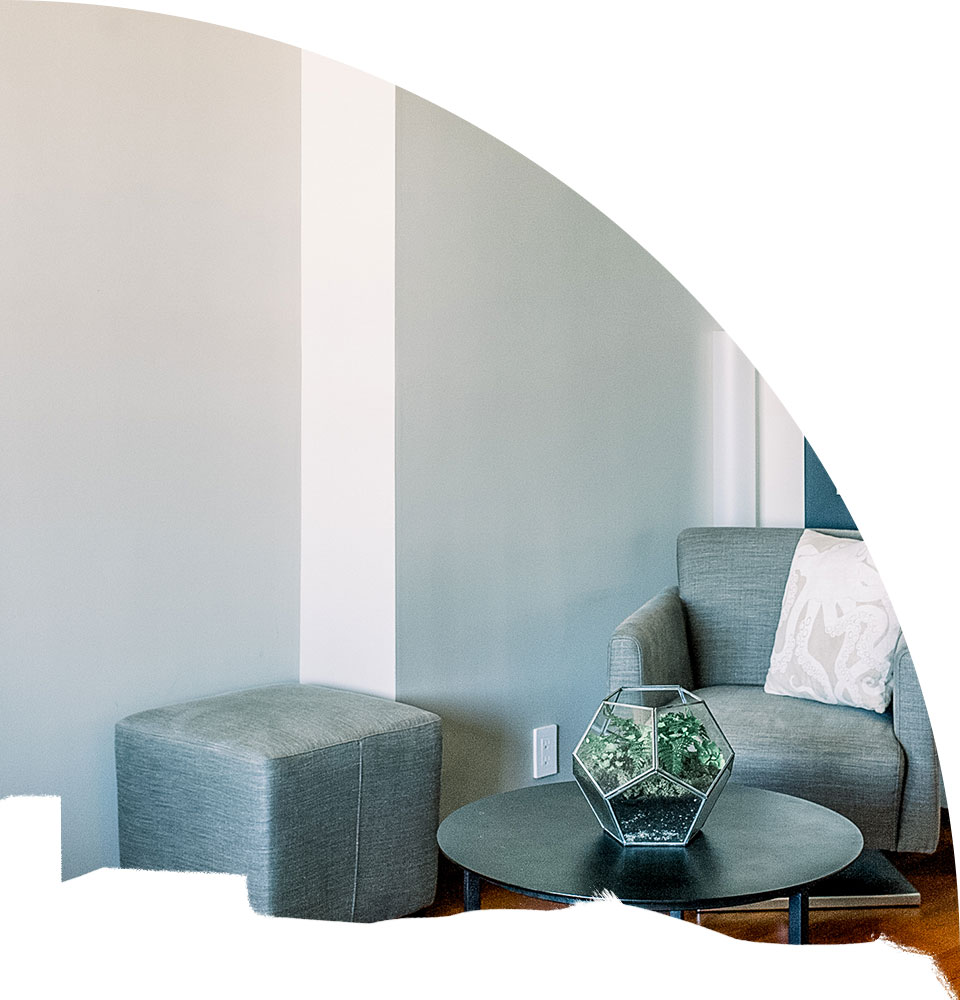 About Us
Book an Expert Team of Business or House Painters Today
By working with Happy Valley House Painting, you can set yourself up for success. With us, you know that you're receiving outstanding work from a trustworthy team. 
It's time to get your home or business painted to perfection. Give us a call to get a quote and take advantage of those expert services today.