The #1 Team for Interior Painting Services in Happy Valley
We're an interior house painting team servicing the Happy Valley, Oregon area. Get started with a new paint job on your home and transform your property with our expert services.
About
Create a Gorgeous Home Interior
You spend a lot of time in your home. It's where you go to relax and unwind, and it's where you go to eat, sleep, and carry out your daily activities. 
As such, you want to make sure that you love the design and colors in your home. To make that a reality, you'll want to have the perfect paint on each one of your walls. 
At Happy Valley House Painting, we make sure that you get an interior painting job that leaves you excited and proud of your home. Give us a call today to get started with the best interior painting services in the area. 
The inside of your house is the most important place to pay attention when painting. Happy Valley House Painting is the best choice for you, whether you are remodeling, adding a new color scheme or just refreshing existing colors. We ensure that you have all the information that you need to make informed decisions and that the details are handled properly. We believe you will agree that the final result should be amazing and the entire process of getting there seamless. It is important to work with an interior painter you can trust when painting interior homes. We are committed to your satisfaction. We will ask you questions to get to know your needs. We will recommend products that meet your needs and your budget.
So there are no surprises, we give you an upfront, free quote. We'll schedule your work to fit your schedule once you have decided to go ahead. All preparations necessary to paint will be explained to you, including how to remove art from walls and putting away breakables. The painters protect your floors with drop cloths, and cover your furniture with plastic or drop cloths to ensure that the paint doesn't get in the wrong places. The surfaces are prepared well. They patch, sand, and then spot-primed so that paint sticks to them. The lines are cut straight and no roller marks are left. The painters tidy up at the end each day. We will ask you to inspect the work after it's done. We are very proud of our reputation and work hard to keep it. Call us if you are interested in interior painting. We would be happy to give you a quote and help you realize your decorating goals!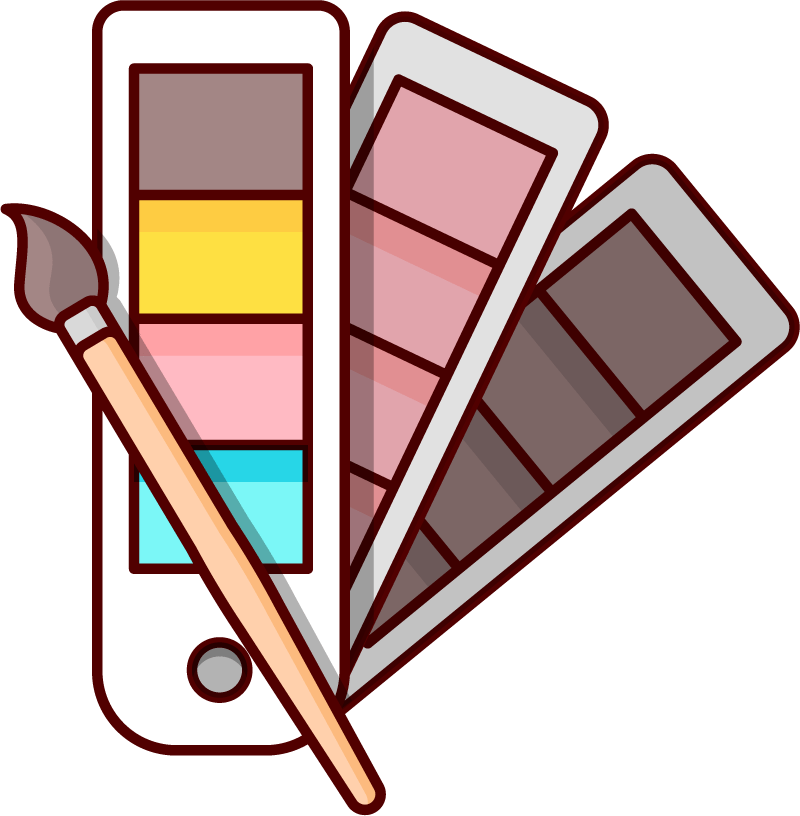 Affordable and Reliable Interior Painting Services
At Happy Valley House Painting, we know that your time is valuable. And, we care about providing you with the best services possible. That's why we put reliability at the forefront of everything that we do. When you work with our team, you know that you'll be getting supported by a crew that shows up when they say they will and gets the job done as quickly as possible. 
What's more, we get you the most affordable prices possible. We want to make sure that you can get your home's interior looking the way you want it without breaking the bank. That's why we offer low prices on all of our painting jobs for Happy Valley homeowners.
INTERIOR PAINTING SERVICES INCLUDE:
bathrooms
kitchens
pantries
dining rooms
living rooms
games rooms
hallways
bedrooms
garages
…and more
walls (drywall and plaster)
ceilings (popcorn, California, flat)
baseboard
crown molding
doors and door frames
windows and window frames
kitchen cabinets
bathroom cabinets
book shelves
…and more
drywall repair
stain sealing
wallpaper removal
priming
painting
staining
…and more
We're Your First Choice for Interior Painting Services in Happy Valley, OR
When Happy Valley homeowners need interior painting services, they know that they can rely on the experts at Happy Valley House Painting. That's because we've built a strong reputation for providing quality work at great prices. Get in touch with our team to schedule an interior painting consultation and know that you're working with Happy Valley's first choice for an interior painting company.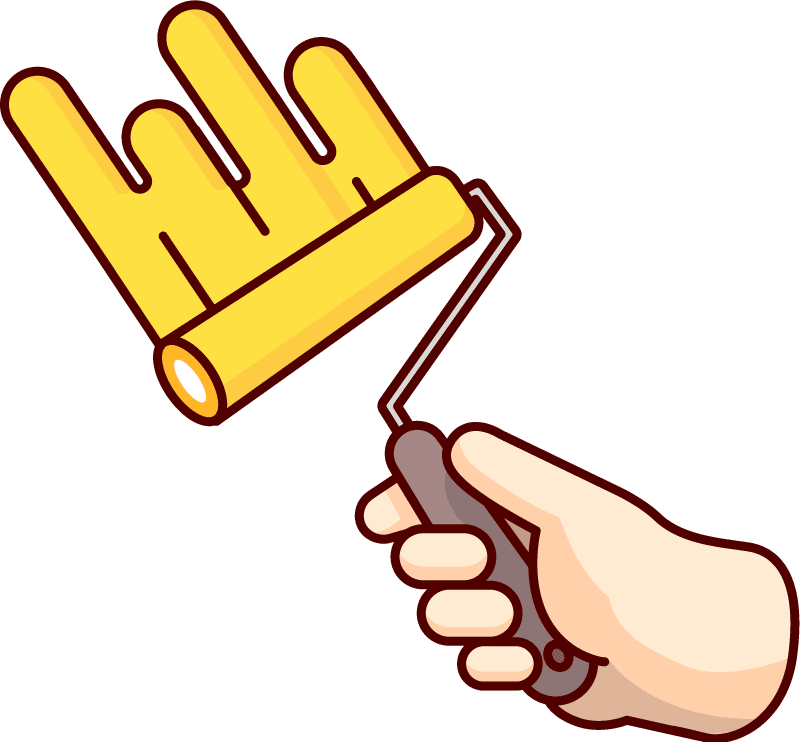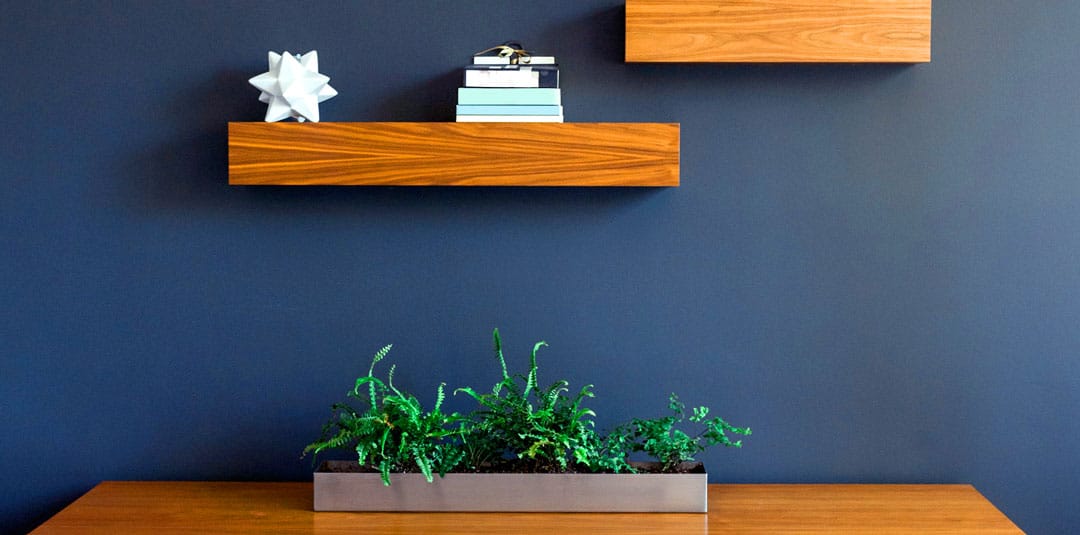 Get Started With Happy Valley Interior Painting Services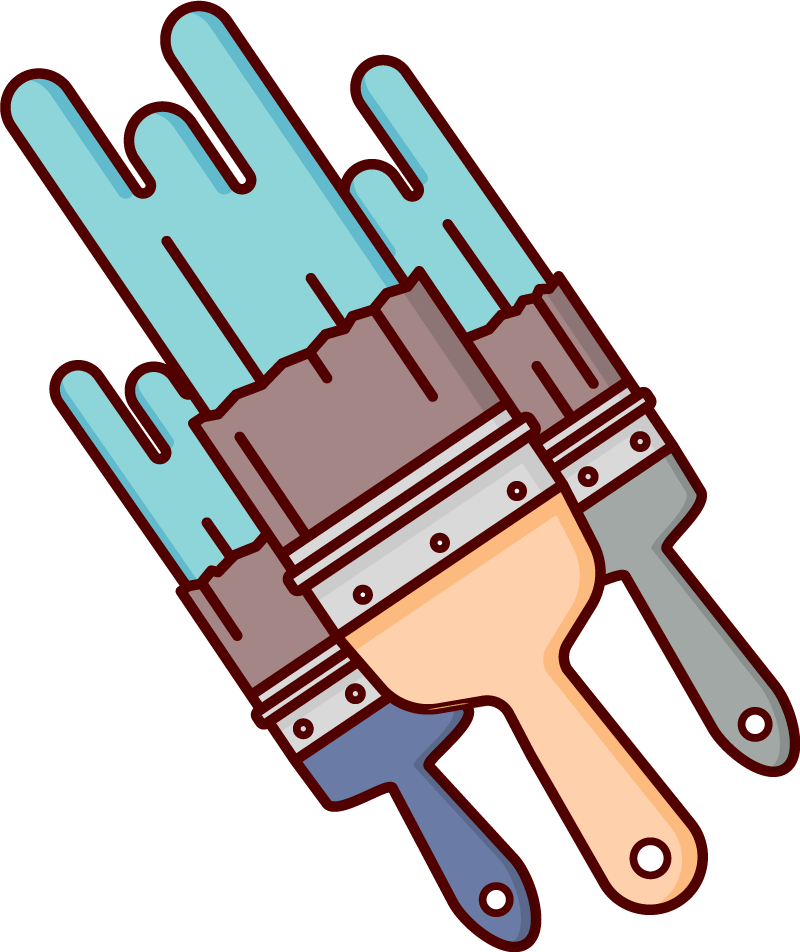 Our Guarantee
We put an emphasis on quality which is why our team offers a 100% guarantee for services. When you work with us, you know that if you don't love your interior paint job, all you need to do is let us know. We'll send a contractor out to your location to make things right and to get your home looking picture perfect.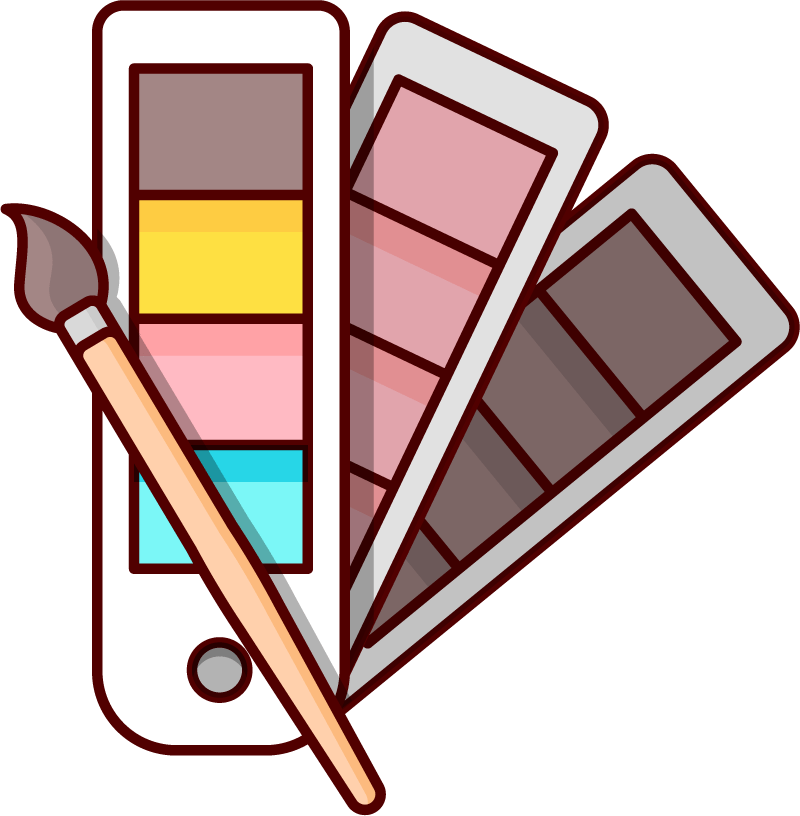 Our Pricing
Part of what sets our team apart is that we offer low rates on our interior painting services. Plus, we'll provide you with a custom quote for your home. That way, you know that not only are you getting a great price, but you're getting a package that's been custom-built to your needs and your budget.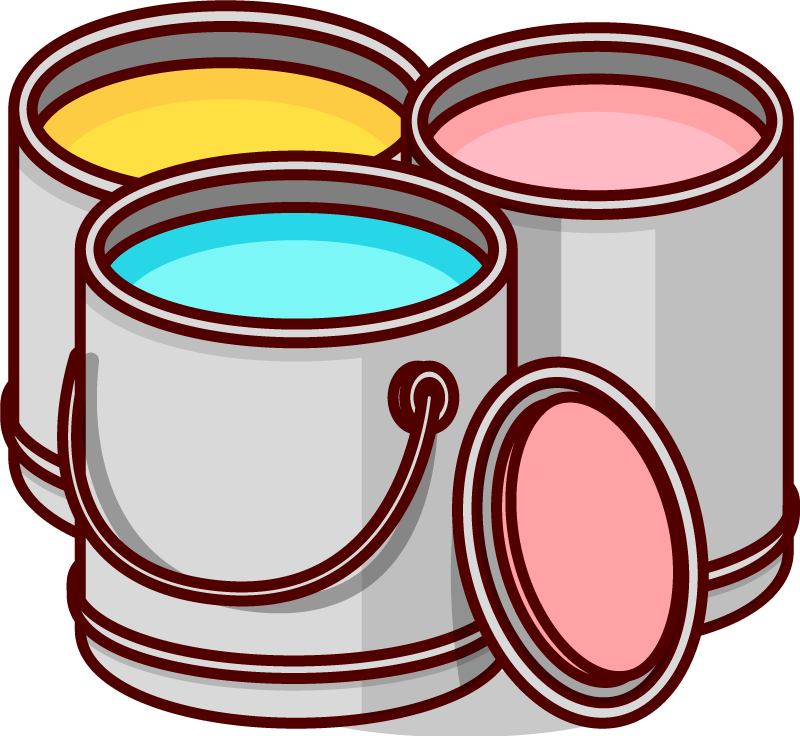 Why Wait?
Are you ready to paint your home and get an interior that you adore? Get in touch with our team and schedule a consultation for your interior paint job.